OCA presents the launch of new data available on the OCA Observational!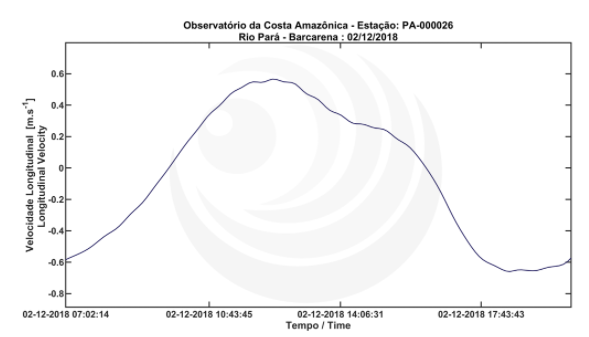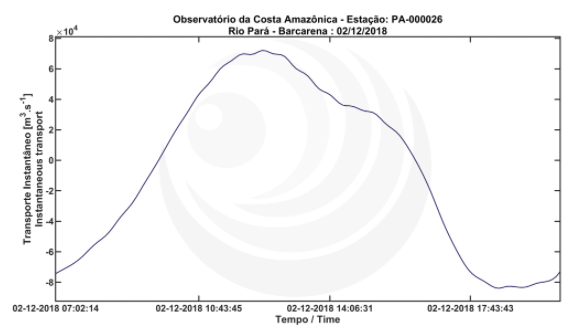 Figure 1: Examples of Longitudinal Velocity and Instant Transport images provided by OCA Observational.
One of OCA's missions is the continuous generation of data. So we are always working so that the collections are meticulous, and the analyzes are correct.
Any questions, you can always contact us here.
OCA Observational data launch