The new year has arrived, and with it, energy or hope that new practices will be adopted by the population. However, it is not exactly what we see at Atalaia beach, one of the most visited beaches in the state of Pará (Figure 1). Atalaia beach has been suffering from irregular garbage disposal during holidays and year-end parties for many years.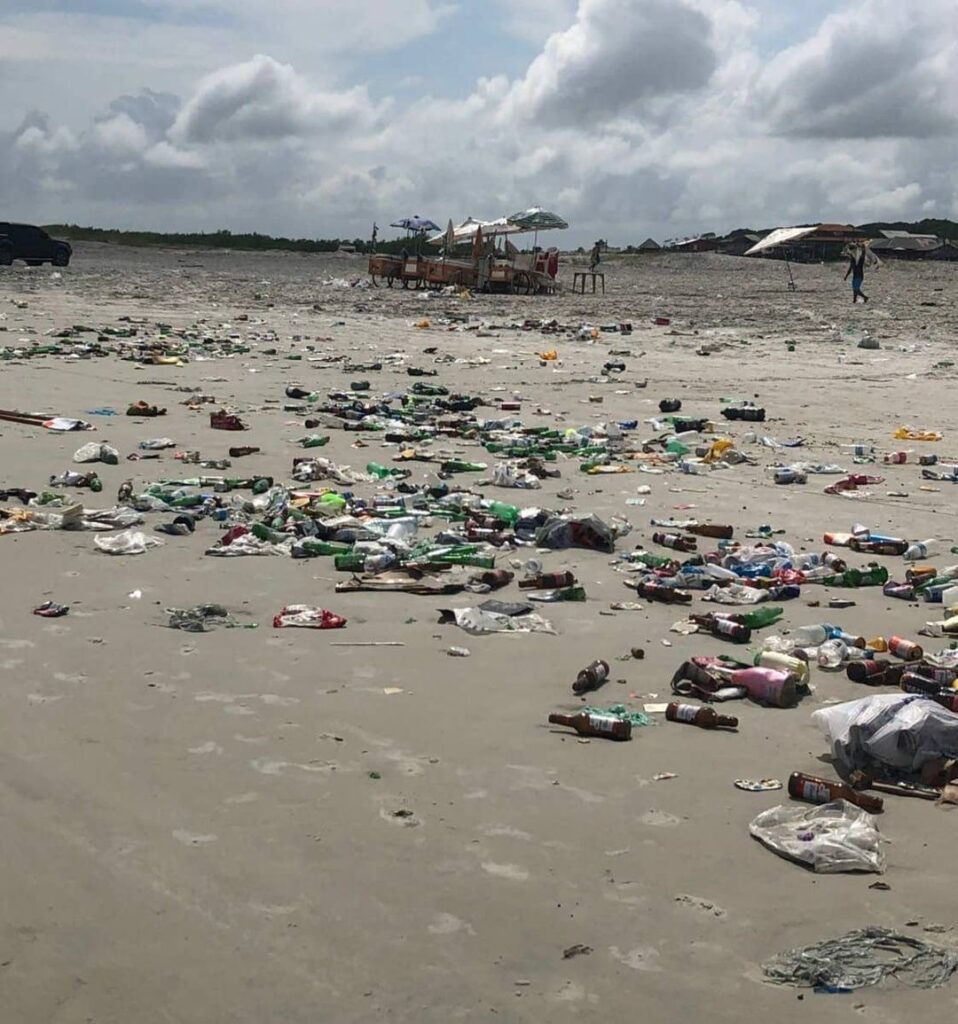 Figure 1. Solid waste spread on Atalaia beach in Salinópolis on January 1, 2021. Source: Belém Trânsito.
However, few public policies are implemented to avoid these scenes. One of them is the "Safe Parties" operation, which started in December 2020, where 50 waste collection points were installed along with the sand range (Figure 2). Even so, the garbage did not end up in the bins. The Faculty of Oceanography of Pará Federal University also realized environmental awareness actions to avoid scenarios like this through the Lixo Zero project: from the river to the ocean, in the years 2017 and 2018. Unfortunately, the scene was repeated at the turn of 2020-2021 (Figure 3).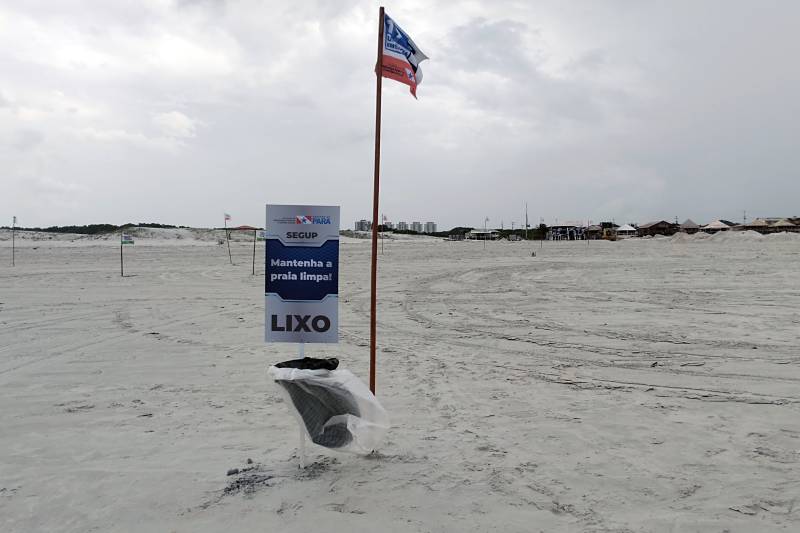 The years 2020-2021 turn was no different from previous years. In the picture, we see plastic bags, aluminum cans, that lead around 100 - 200 years to decompose in the environment;  plastic bottles, over 400 years; and glass bottles, which have indefinite decomposition time!
Other beaches in the Amazon Coastal Zone "did not suffer from this impact" due to municipal decrees prohibiting agglomeration on beaches at the new year's night, as in the case of Mosqueiro (Belém), and Praia dos Górgons (Mocajuba), in Pará; as well as in Macapá, in Amapá.
So we can only hope that this 2021 year there are more environmental awareness and less garbage on the streets and beaches.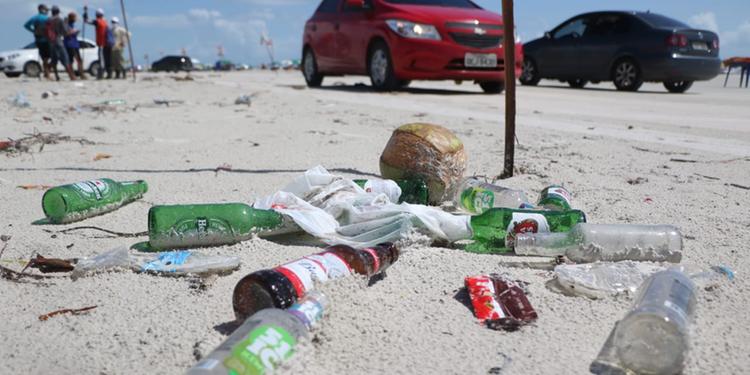 Figure 3. Garbage found at Atalaia beach on the first day of the new year. Source: Igor Mota / O Liberal. https://g1.globo.com/pa/para/noticia/2021/01/01/praia-de-salinas-amanhece-tomada-por-lixo-no-primeiro-dia-de-2021.ghtml
The new year's night and the garbage on the beach